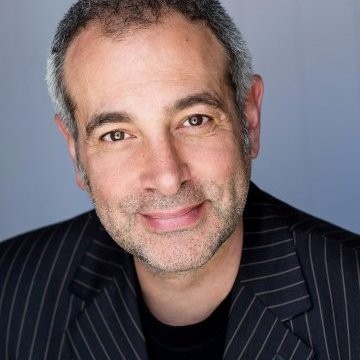 Photography Mentor | Photography Business Training
---
Hi, my name is Steve Saporito. I created Steve Saporito Education to help photographers create a business that cares for its clients in a way that truly makes a difference to the relationships that your clients value.

Steve Saporito Education clears the confusion when it comes to what clients actually value and are willing to pay for, which creates the ultimate photographic experience in their eyes.
My passion is helping people become the best version of themselves. I am continuously creating and refining the systems and mindsets, which will lead you and your clients through an experience that will create the best version of their relationships and themselves that they want to celebrate and treasure. We want clients to want to spend money on themselves, through you and enjoy every moment.
Focusing on the client experience allowed me to personally grow my own studio into three studios. My main studio was turning over $100K per month every month. It took 10 years of trial and error to get there, and we now have the secret formula that helps so many photographers turn their businesses around.
It was not until I started training other studios that I realized that we were doing things very differently.
Doing this for yourself and actually training others to replicate your success is an art form in itself and requires adjustments for each person's personality.
Seeing a photographer go from barely making enough to survive, to making an average of $2000+ sales with more clients than they can handle on their own, now that… that is the biggest reward I could ever get in life. Many have been able to give up their day jobs and pursue photography full time.
This system, when implemented successfully creates huge loyalty from your clients with active referrals and clients returning again and again in the space of a year to have another photographic experience.
My focus now, is in building a community of photographers worldwide whose sole focus is on creating the best version of someone else, and capture it for them in beautiful artwork, so that every day, they can be reminded of who they really are, and what is possible for them. We can only be rewarded for the value we give. We must first give value before we are able to receive. If you are a photographer that does not want to hard sell, and create a business that is focused on creating great value and positive change for your clients this is the course for you.
Be creative, and be valued, because of what you give to the world. Your clients are worth it and I cannot wait to help you discover how.
Can't wait to have you in our community!
Steve Saporito
---
Find the missing pieces of your Photography Business
Creating a successful business that gives time back to your family Artwork that excites and really matters to relationships that beats the digital file syndrome
Enroll now