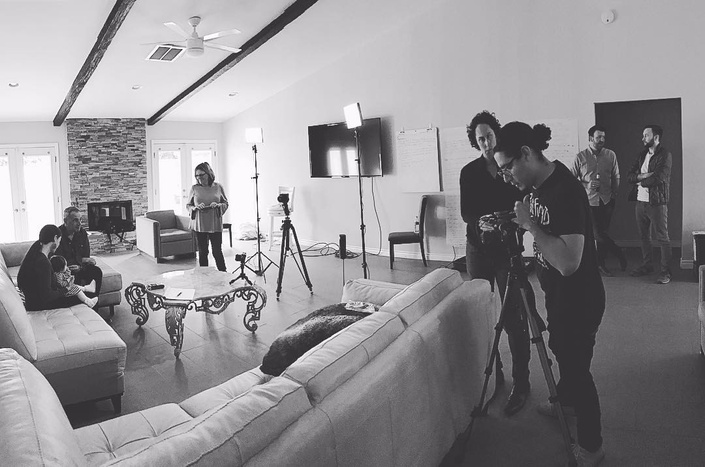 Membership Platinum
Access to every video course created for this membership that will change the way your clients see your business
Watch Promo
Enroll in Course
Are you ready to create a successful photography business?? Have you tried everything? Are you ready to give up your day job and live your passion?
If you have said yes to any of the above, then you will want it all. This is a one stop shop
If you have tried everything to make your clients value what you do and you feel like giving up your passion for photography you are at the place so many of our clients reach before they decide to give us a try. If only they tried us before then!


It can seem like it is too good to be true, but when you understand what clients truly value you can tap into income that was previously unavaliable to you. When you do that your income can literally increase by 300% like it did with Mike Allabach who shares his journey in this video

Your Instructor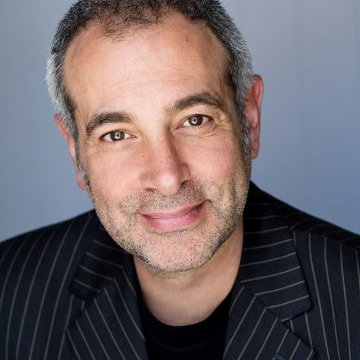 Steve Saporito is a consultant to the Photography Industry. Steve is passionate about understanding people and how they relate to photography.
Courses Included with Purchase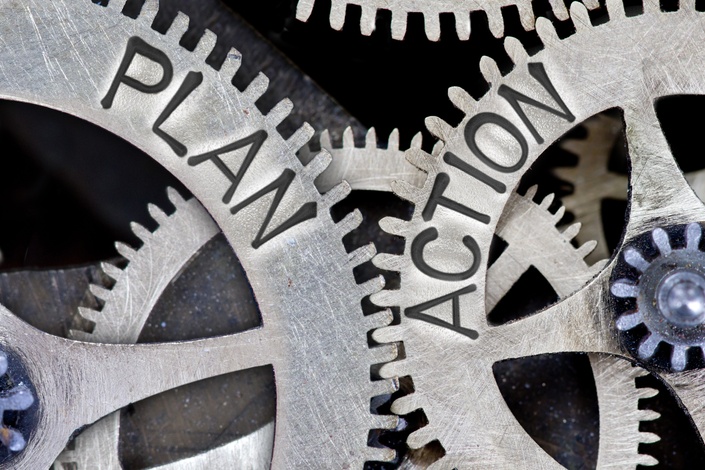 Positively Proactive
Times are uncertain and changing every day. These are the accounts of some of our inspirational members who are doing business during these difficult times.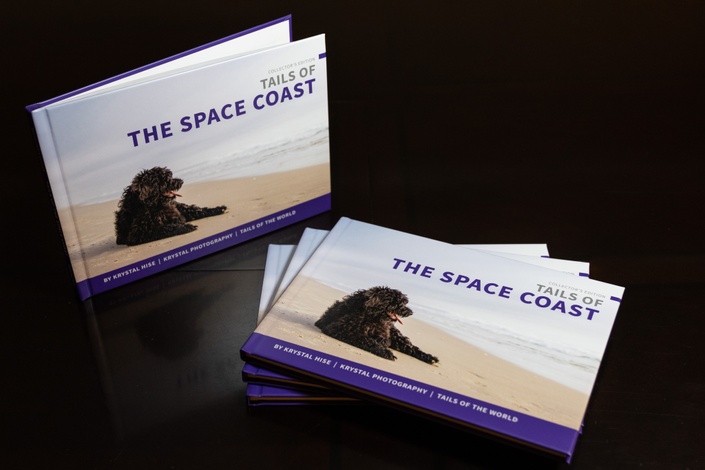 Organizing a Book Launch
The book launch sets you up for success for your next volume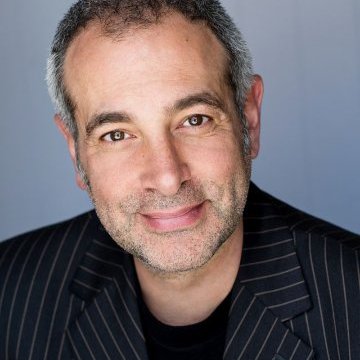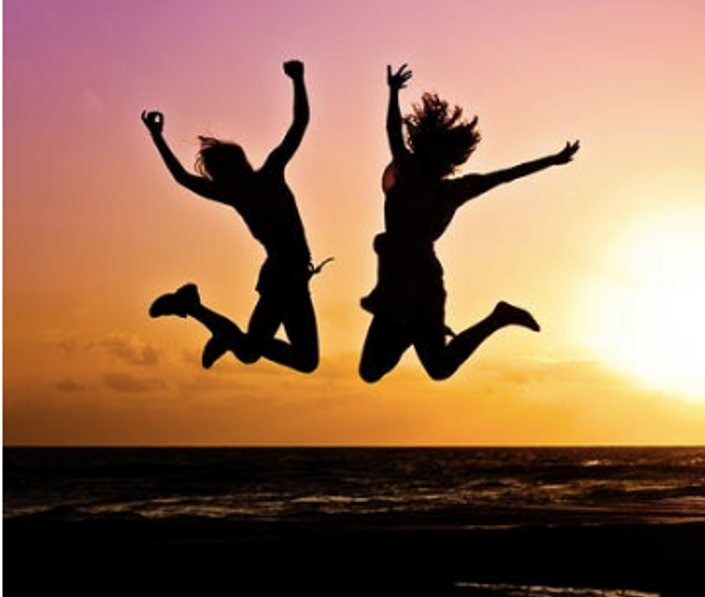 10 Steps To Success
Create happiness and earn a profit from your photography business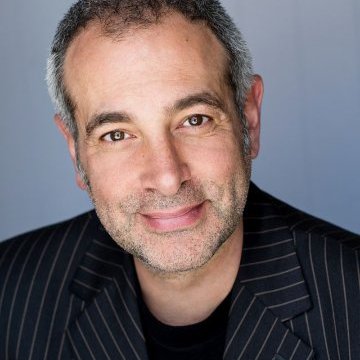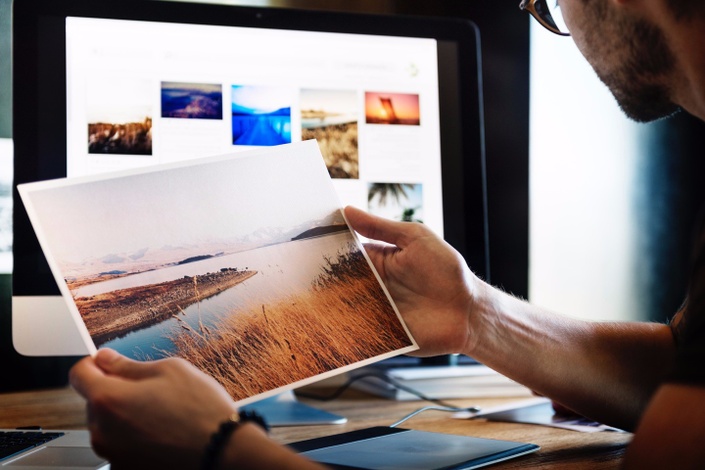 10 Things Every Studio Needs To Know
Working from your Garage - Live studio visit with Steve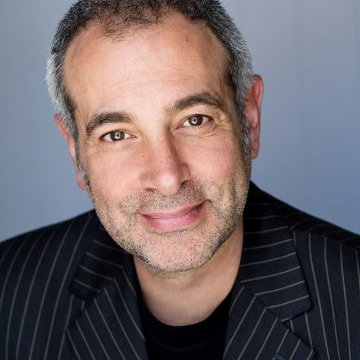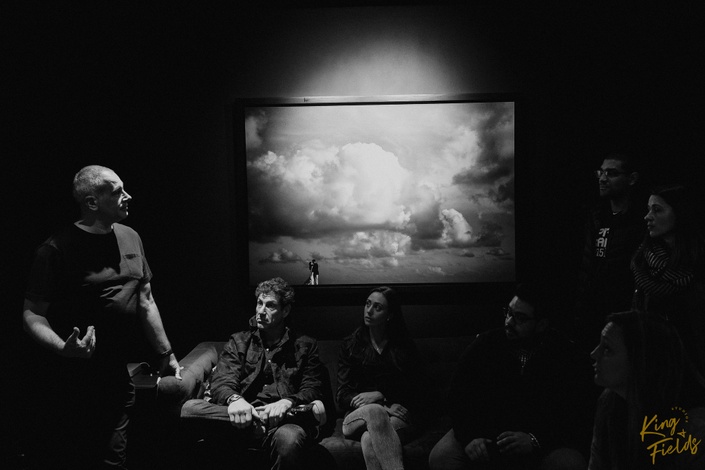 6 Week Course: - How To Get The Clients You Want
This is step by step crash course on getting started in your photography business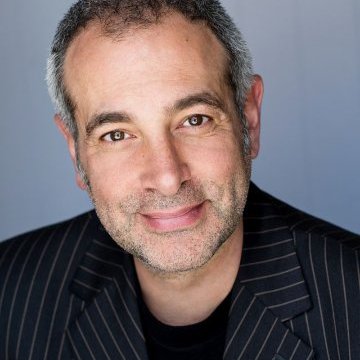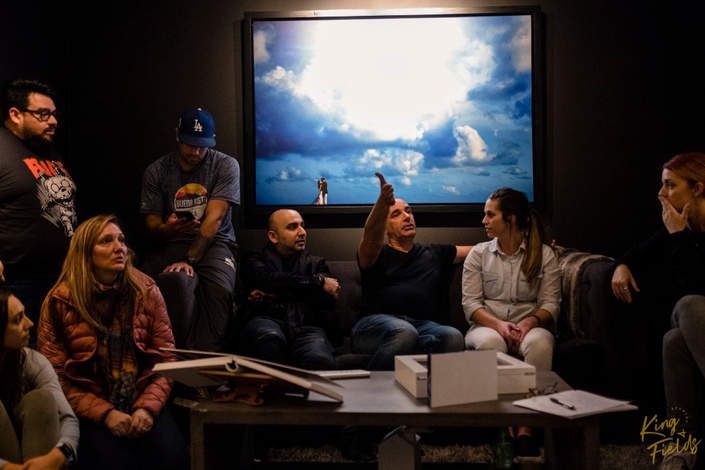 Marketing 101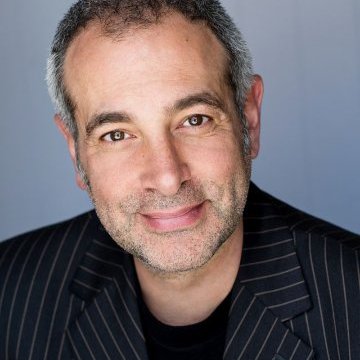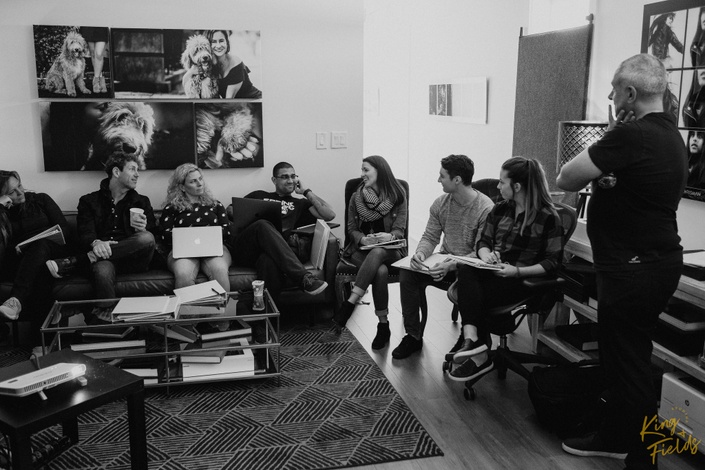 Marketing
Marketing for Weddings and Portraits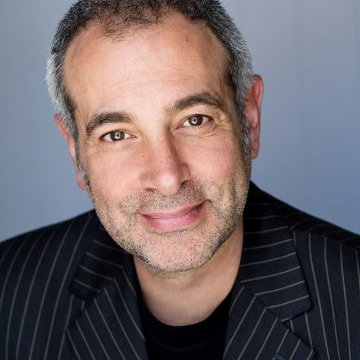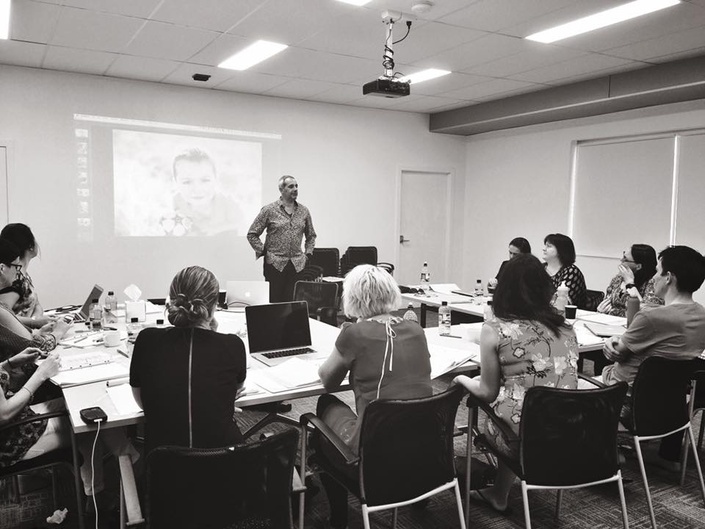 Wedding Marketing with Jeff Ludstrum
Jeff Ludstrum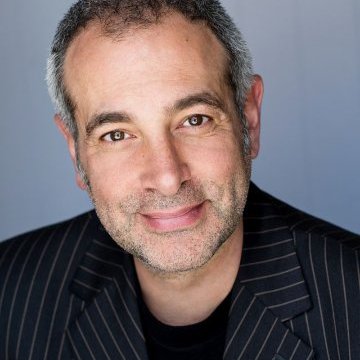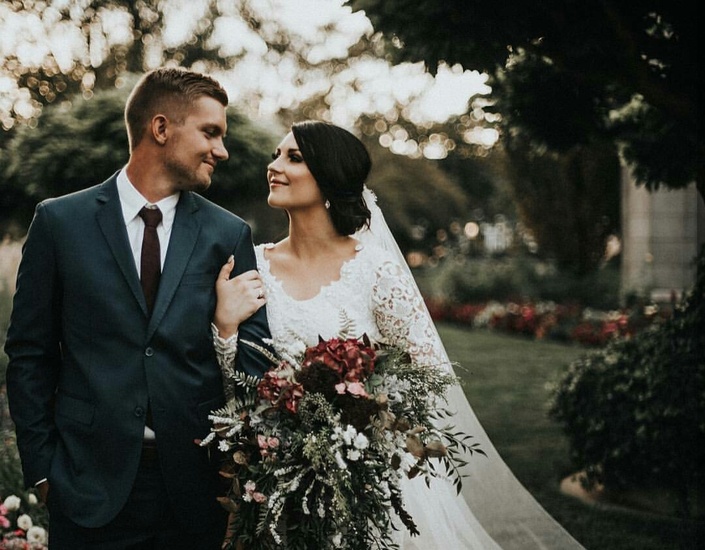 Maximizing your Wedding Business with Cooked Photography.
Weddings is about building relationships. Those relationships should be treasured long after "I DO!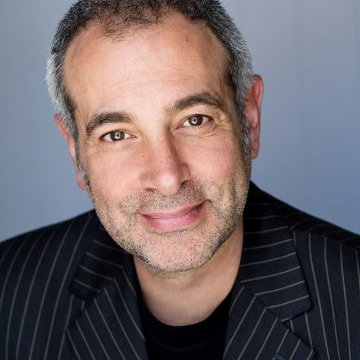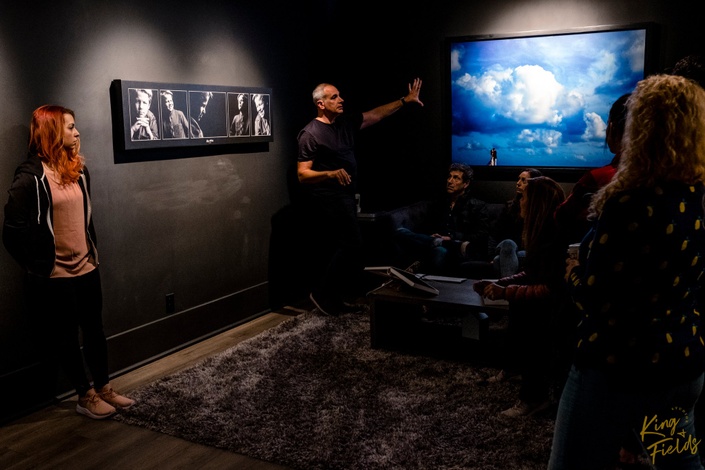 Building Successful Alliances
Relationship marketing that creates a sustainable business with pre-qualified, educated referrals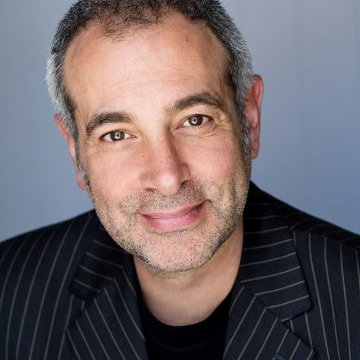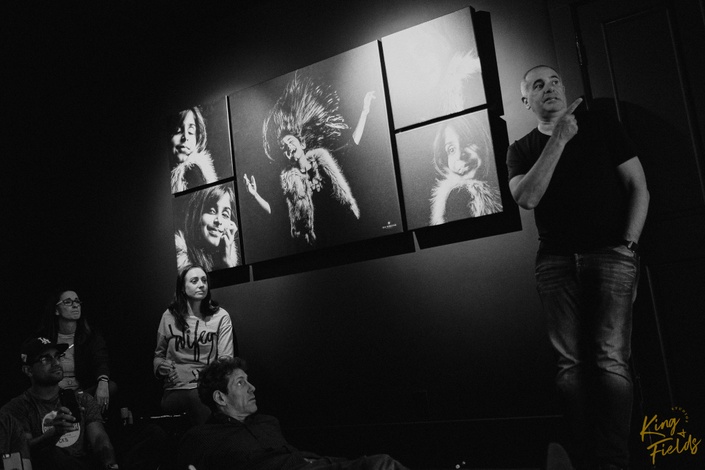 3 Stages To a Call
Book clients confidently that understand their value and are prepared to spend money with you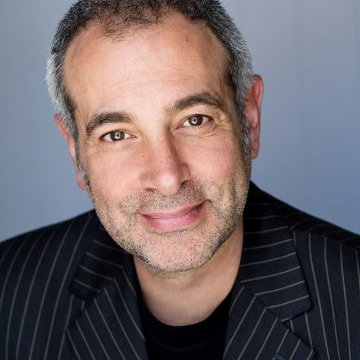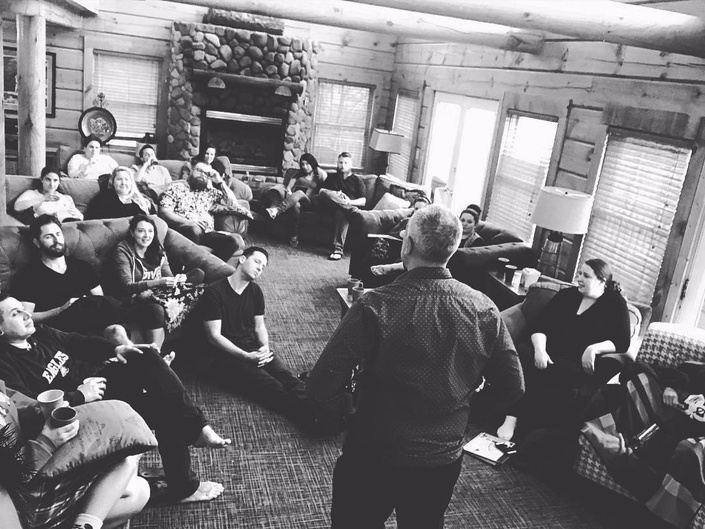 Calls - Positive Reframing
The key to creating a transformational experience for your client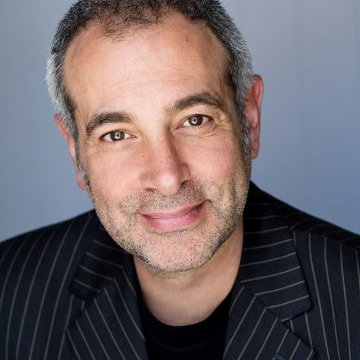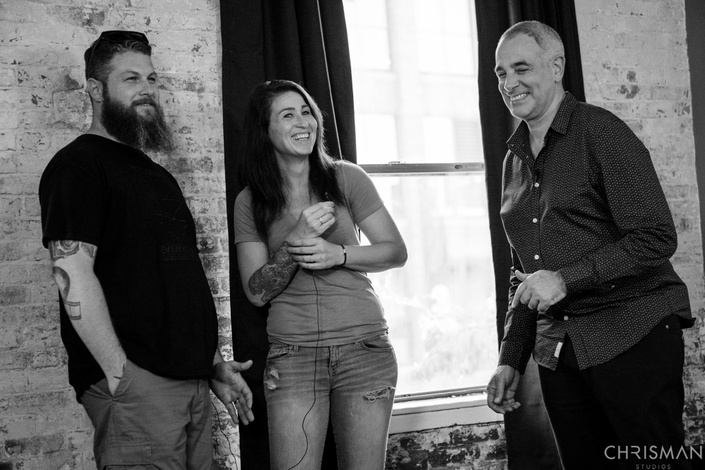 Booking Call Summary
A detailed look at the how of a discovery call with Sean LeBlanc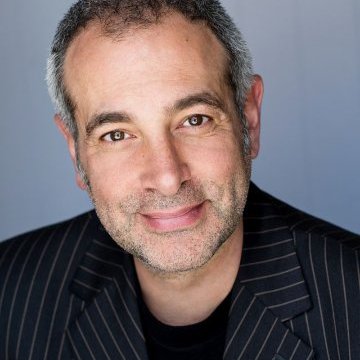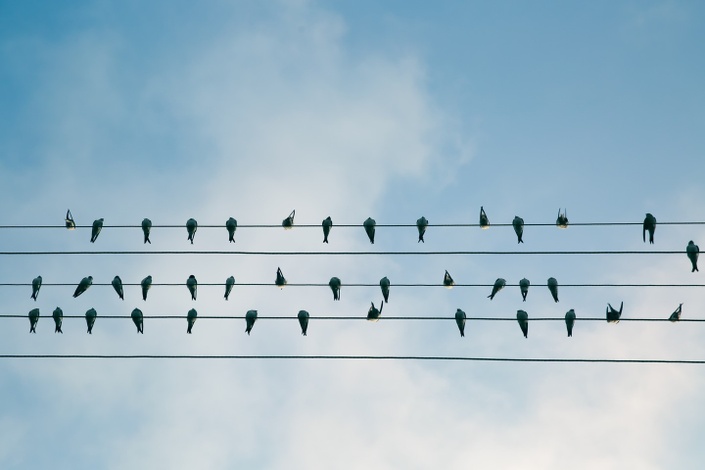 Bird Personalities
Everything you need to know about .....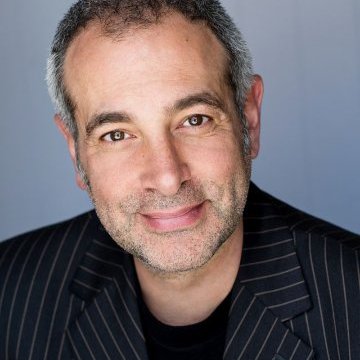 Running a successful Expo
Mike Allbech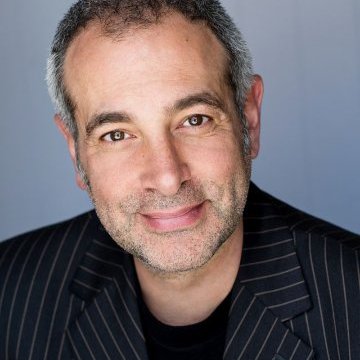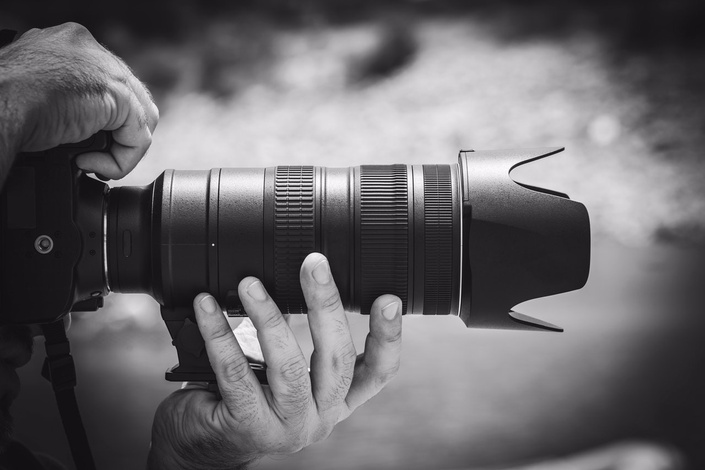 IPS - Creating a Selling Space That Sells For You
Everything you need to know about how to create a selling space that sells for you.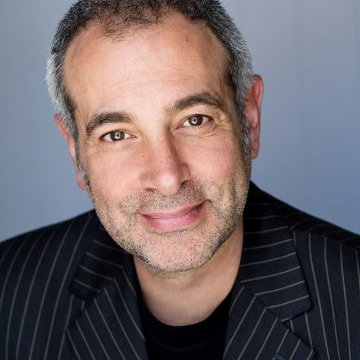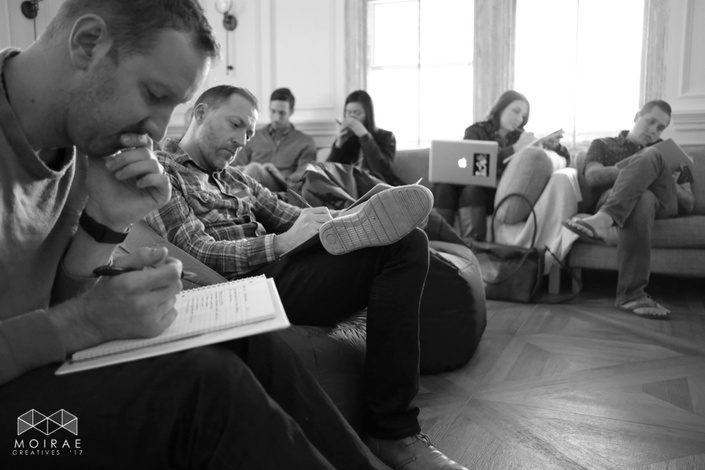 Creating An IPS Experience
Everything you need to know about In Person Sales (IPS).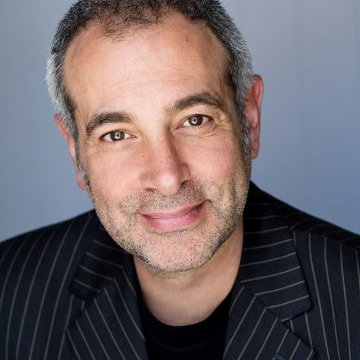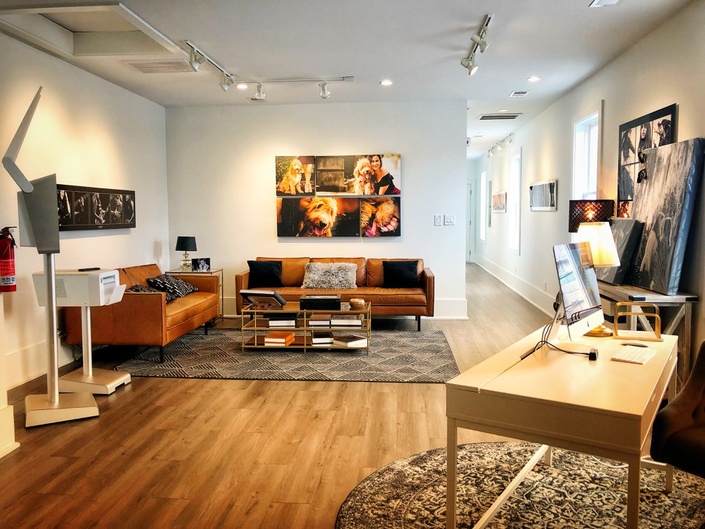 Ben & Erin Chrisman and Raheel Gauba King & Fields peak behind the curtain
A peek behind the curtain. Create the environment that subliminally sells for you.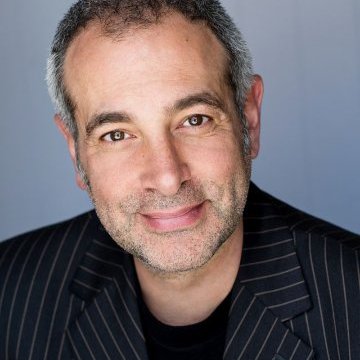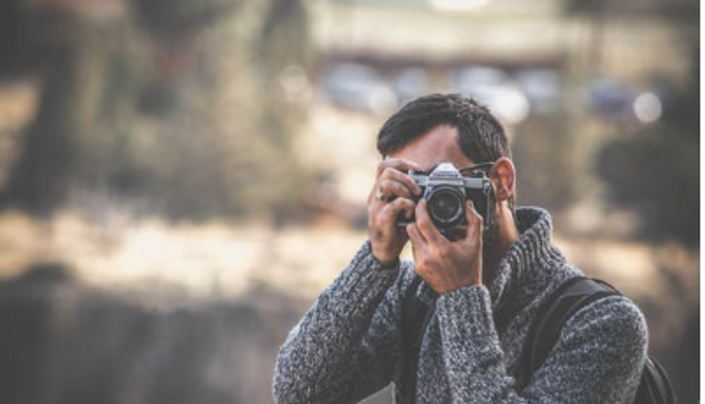 I am a Photographer Now What?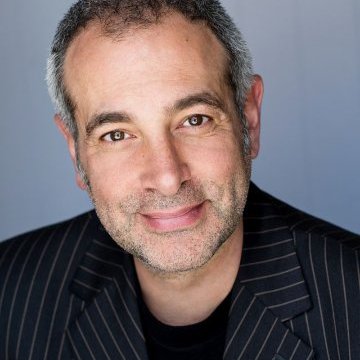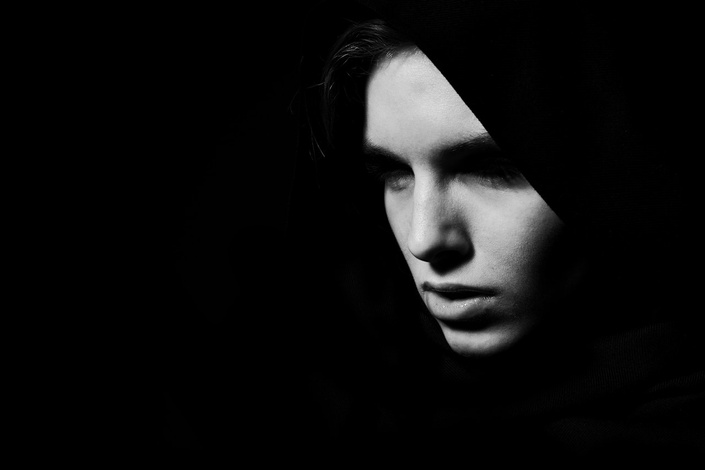 Shooting to sell
Creating Product that sells needs to be planned and shot specifically for that product. A look at some shoots and discuss how to improve our shooting to sell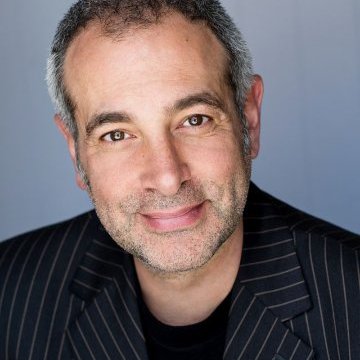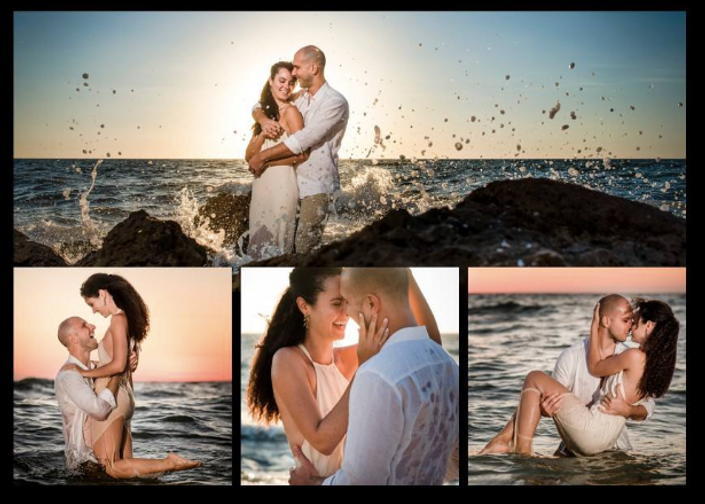 Case Study :-Creating Art Work for Display with Anna Nguyen
Without knowing it we sometimes create displays that can potentially compromise our sales. Do not fall into the sales killer display trap we almost all fall for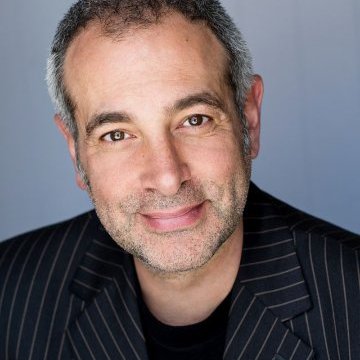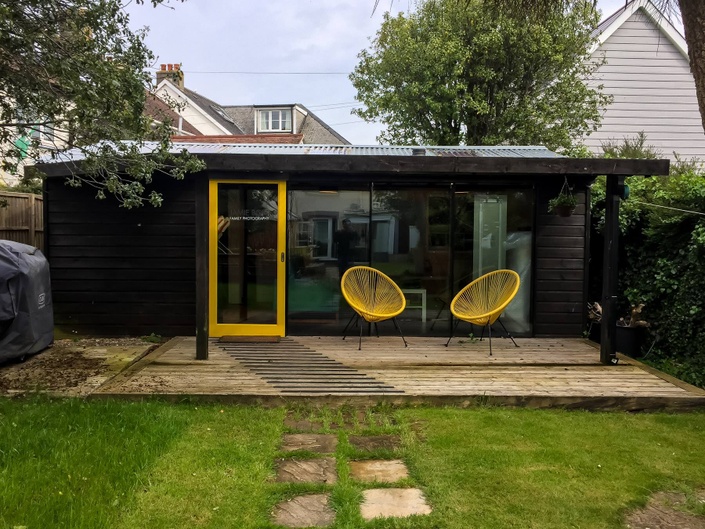 Case Study :- A Real Business in Your Backyard
Jamie Bott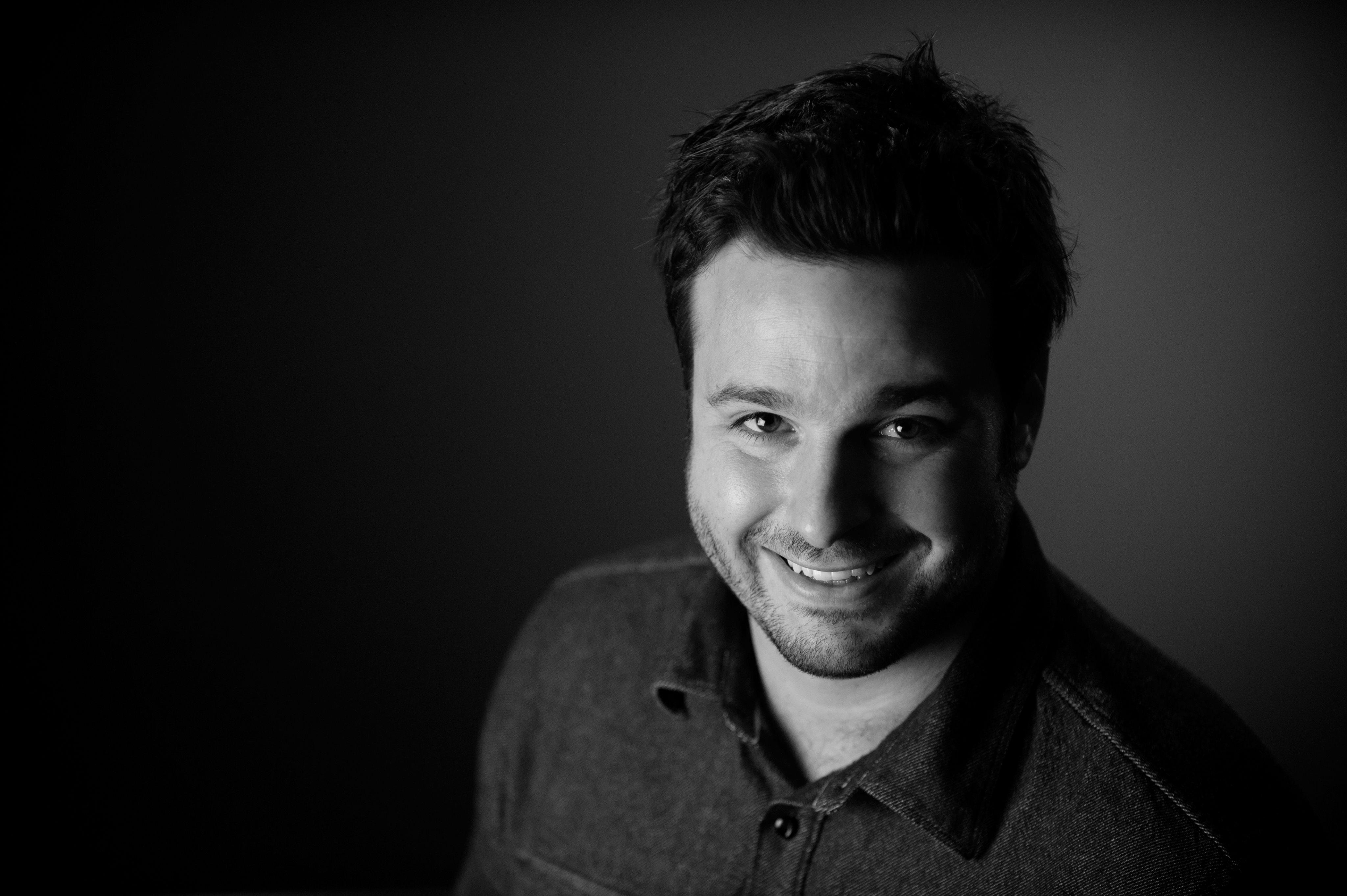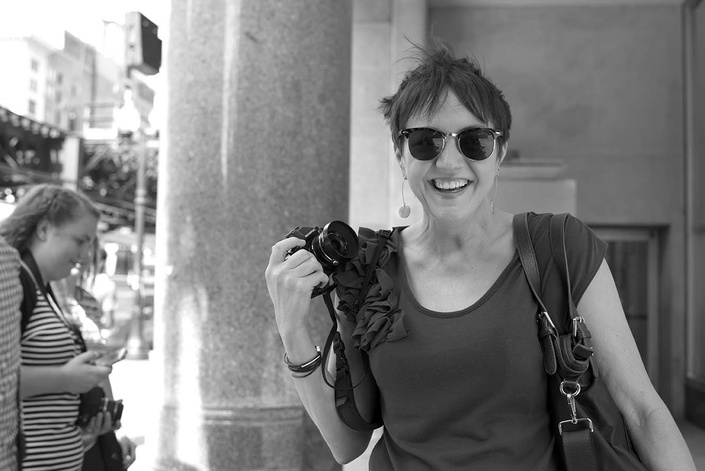 Case Study :- Candice Cusic - Just Signed a Lease What Next?
Candice Story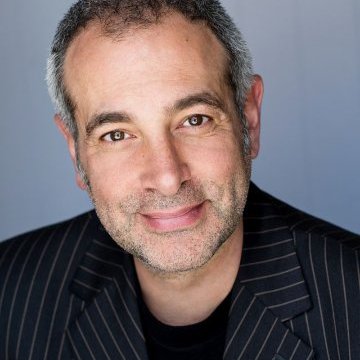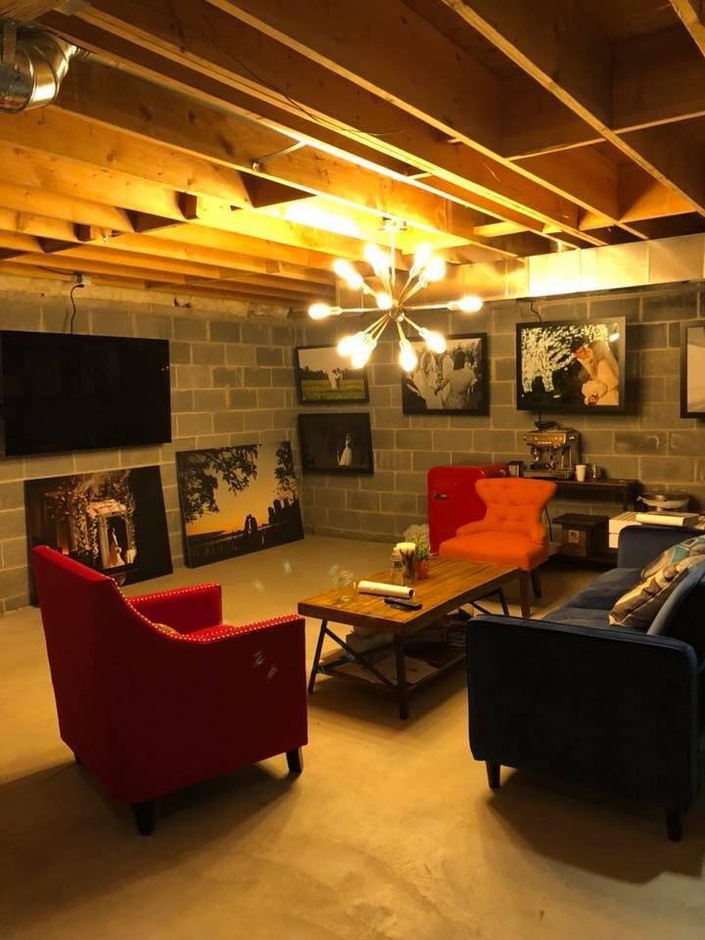 Case Study :- Your Basement Business and mindset with Geoff Wilkings
Mindset effects everything. Lets take a look at some of the belief systems we need to create a successful business.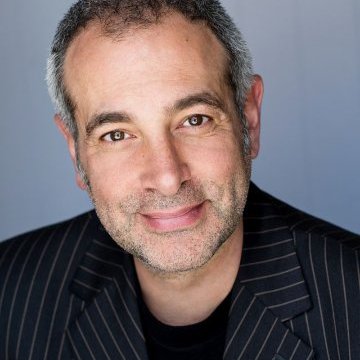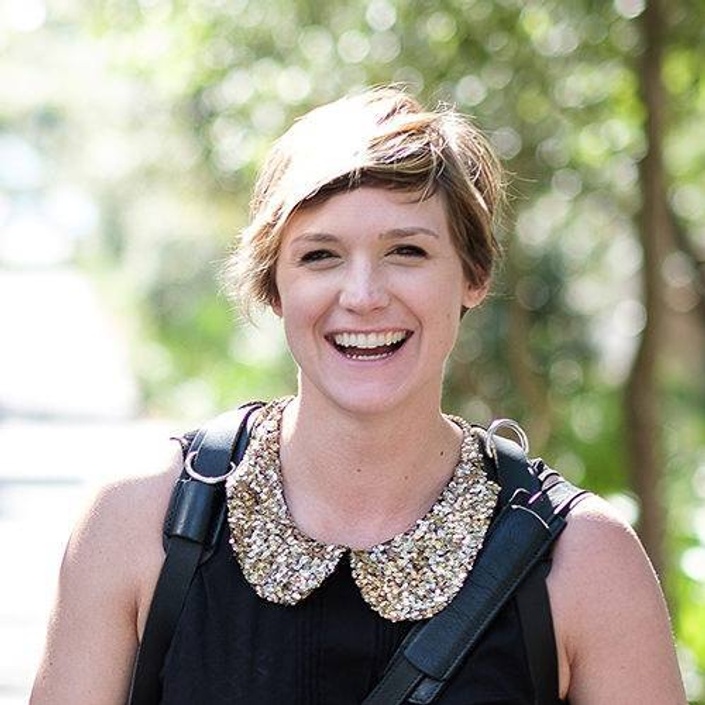 Case Study :- Finding the perfect studio with Lindsay Hite
The perfect Studio Location - everything you need to know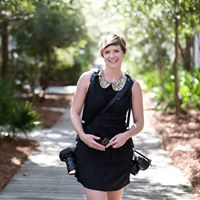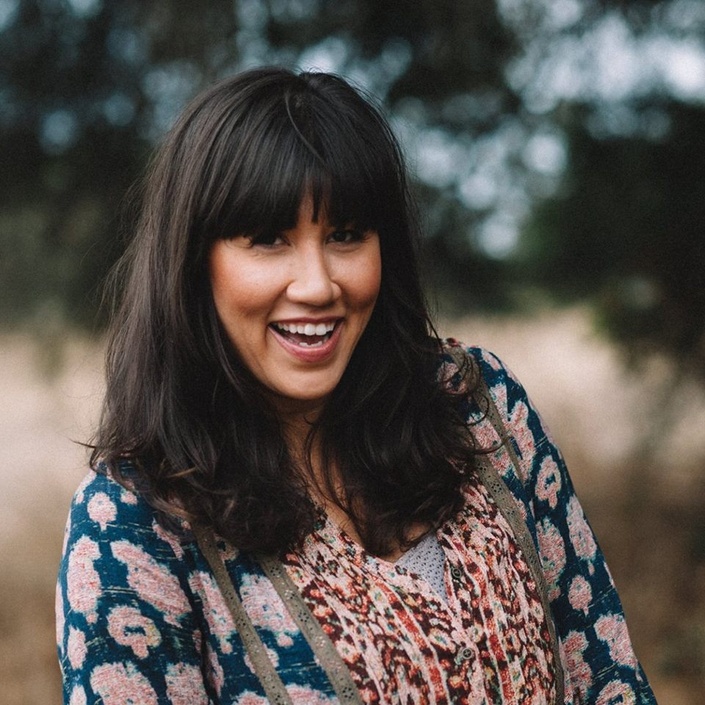 Case Study :- Creating an Alliance with a Realtor with Carmen Salazar
Working with Realtors - Headshots - Legacy Albums - Photo Booth - Alliances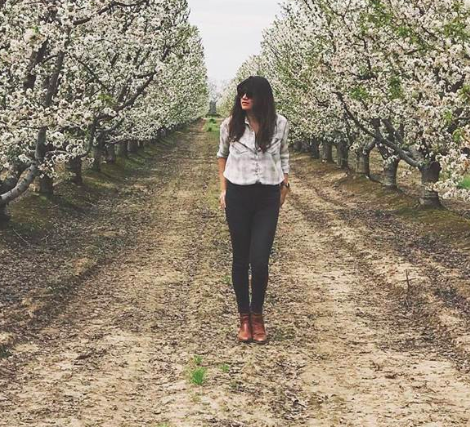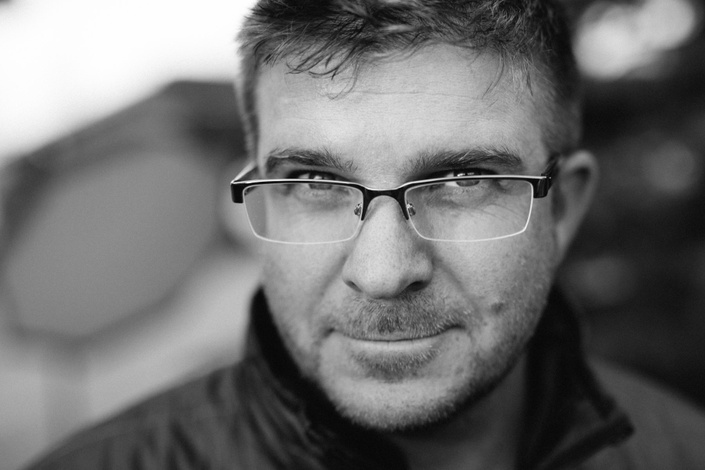 Case Study :- Building a Real Estate Alliances
With Tim Halberg - working with Realtors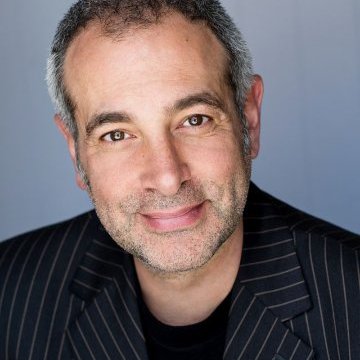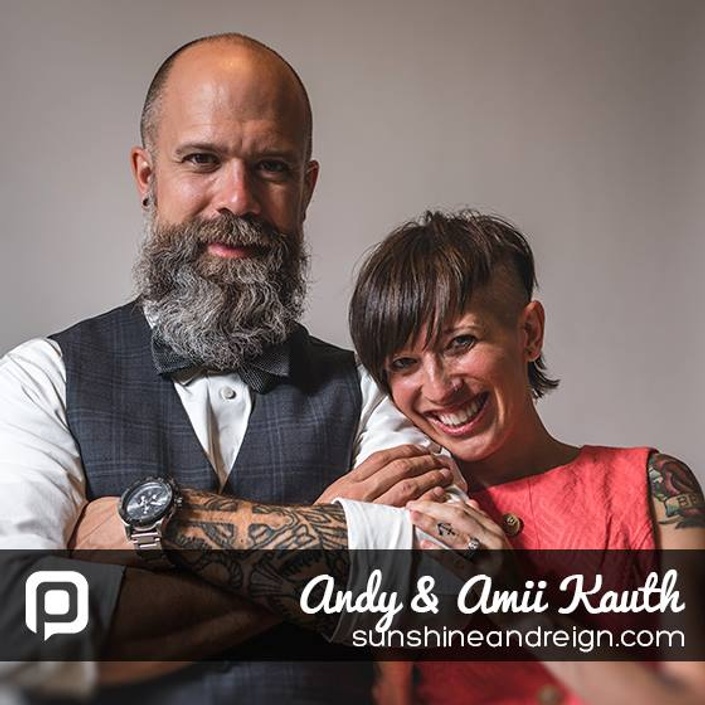 Creating Alliances & Headshots with Amii & Andy Kauth
Realtor headshots and creating alliances to build your portrait business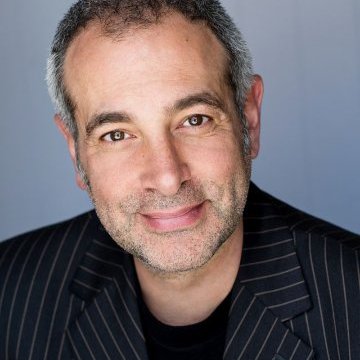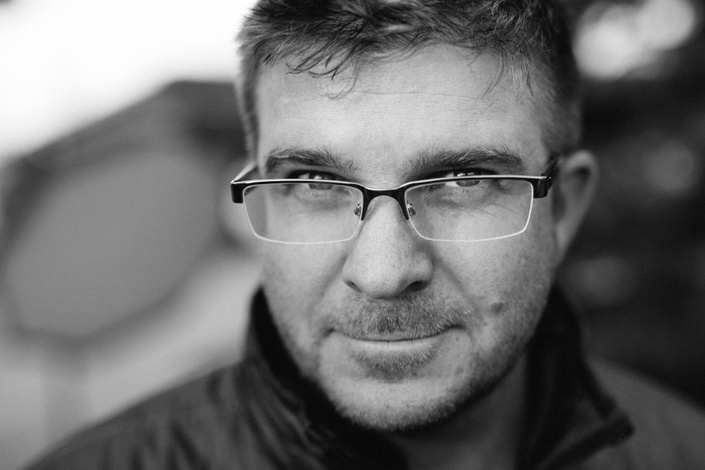 Case Study :- Hiring Staff for the Phone
With Tim Halberg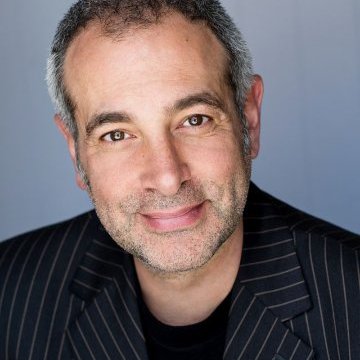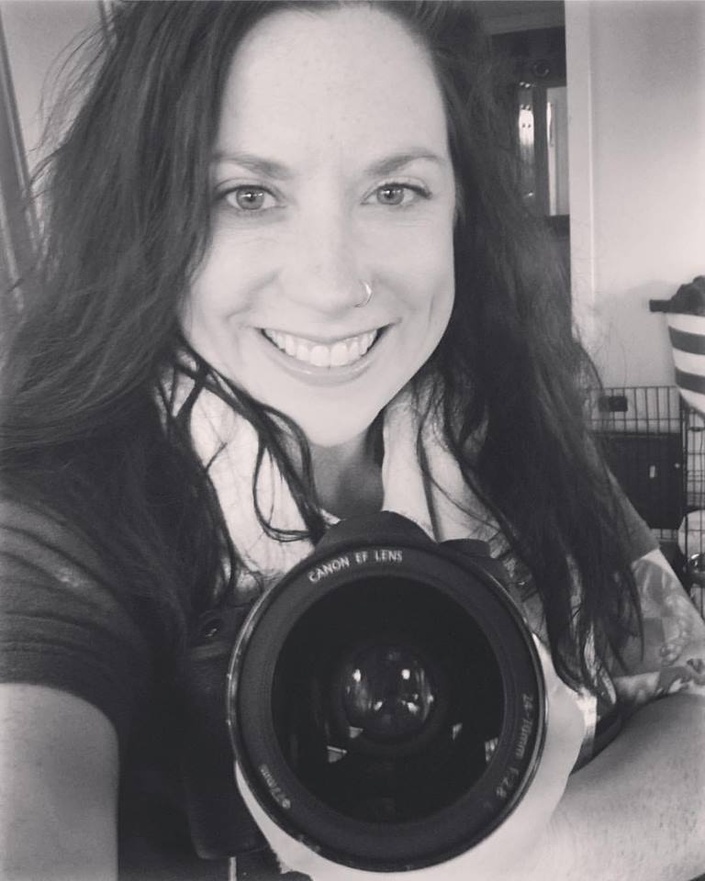 Case Study :- Hiring Staff With Mary Beth
Recruitment - Payroll - Commissions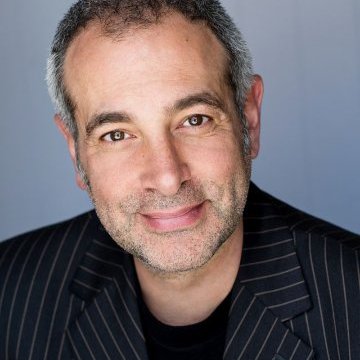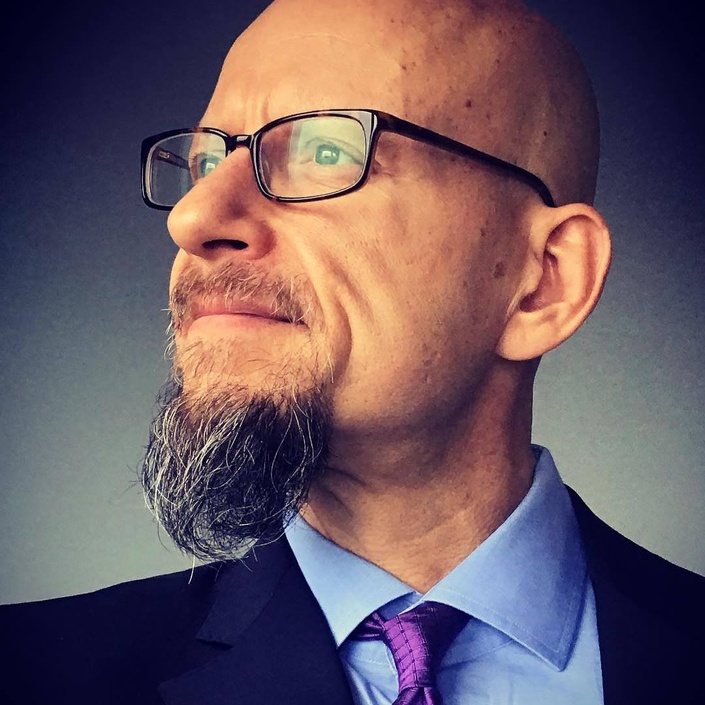 Case Study Chris Duggan - Discovery Calls
One week after Empower - the effect of Discovery Calls and linking it to product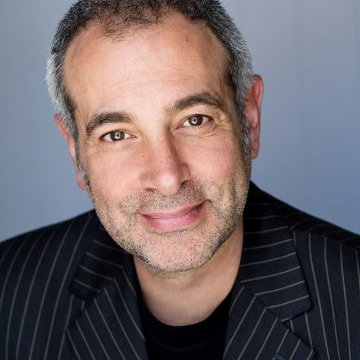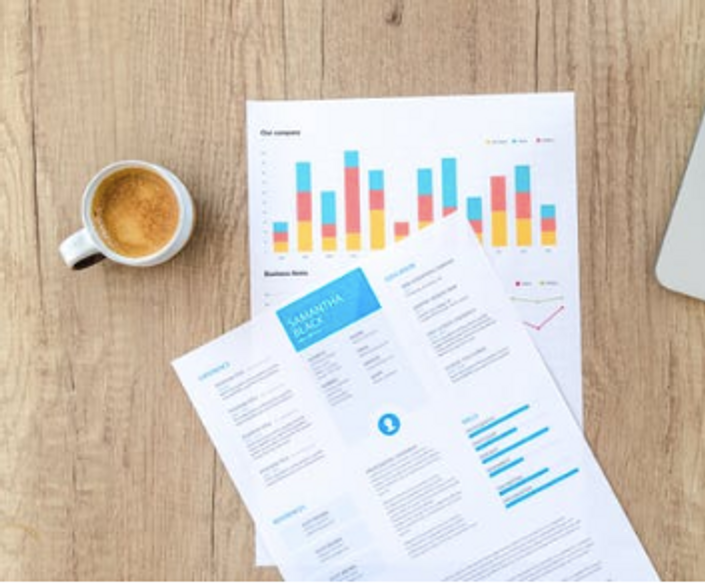 Downloads
Downloadable content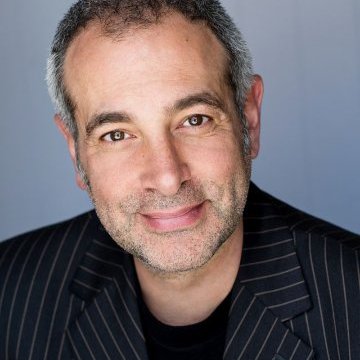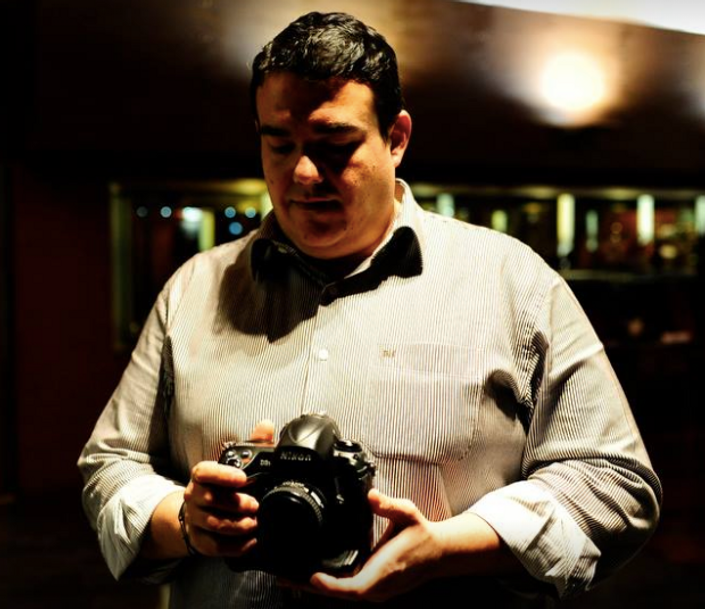 Clients Intervention
Carlos has created a wealth of opportunity for himself, but struggles to see it and take action. This is almost an intervention, coming from the best intention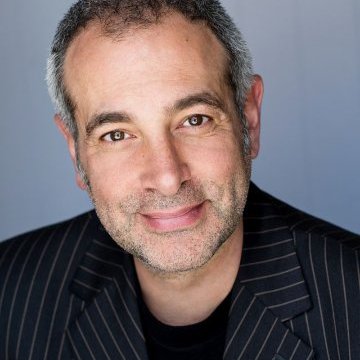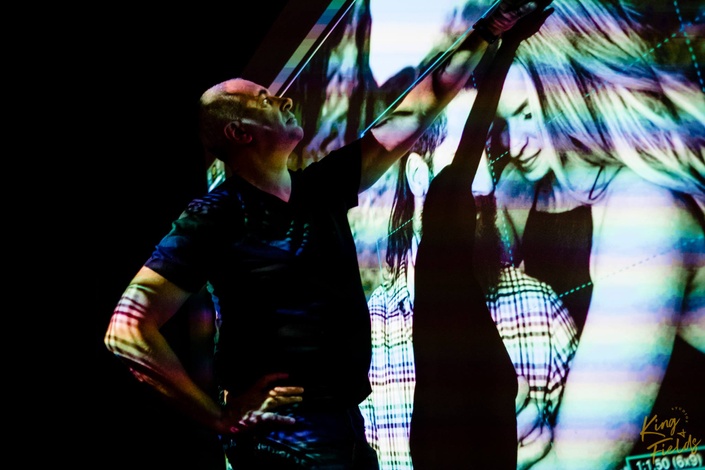 Thrive Pro
Thrive Your Photography Business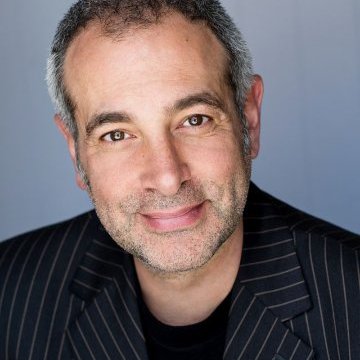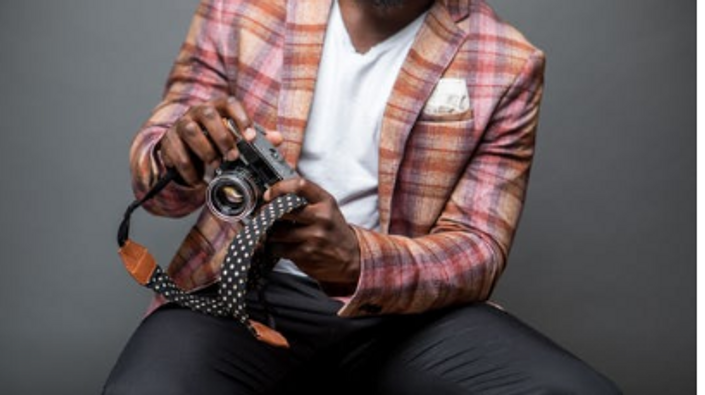 Understanding ProSelect
Understanding the common features of ProSelect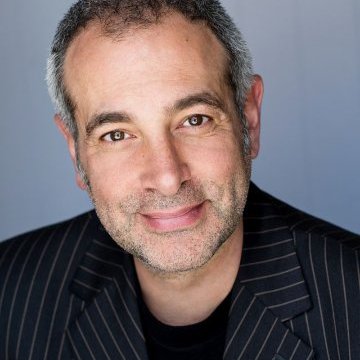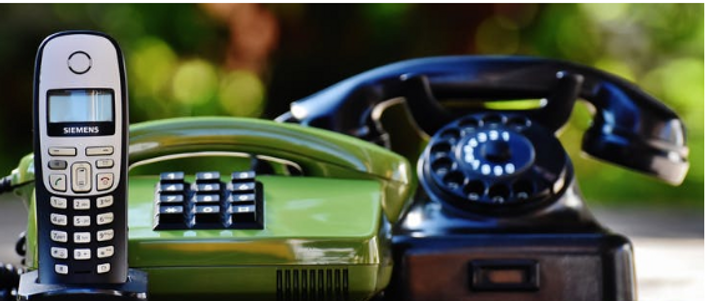 BONUS - Discovery Call Examples
Discovery Calls Example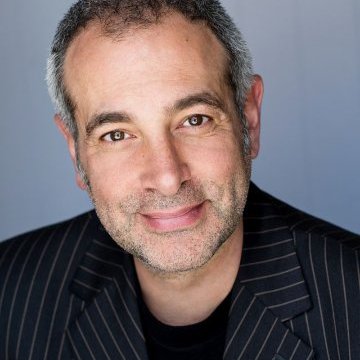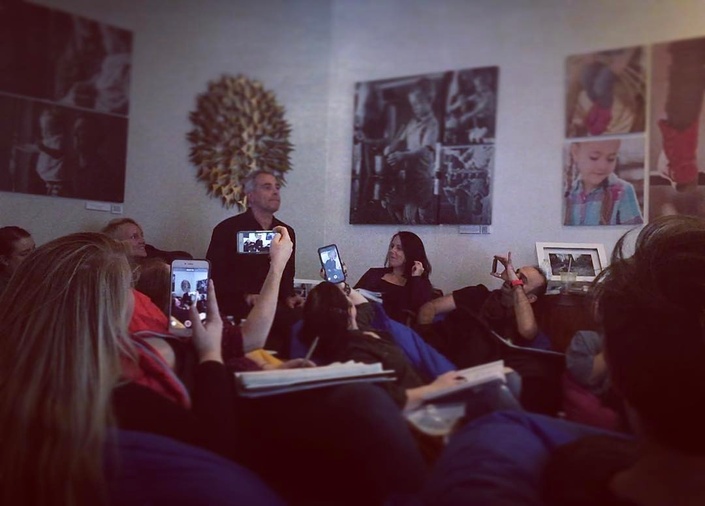 Post Workshop Implementation
Shane attended Empower and has created lots of reasons not implement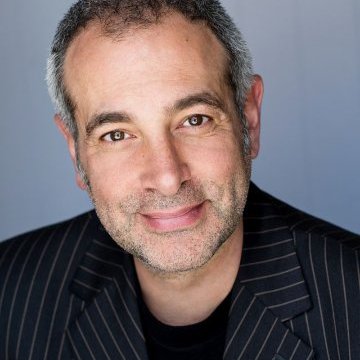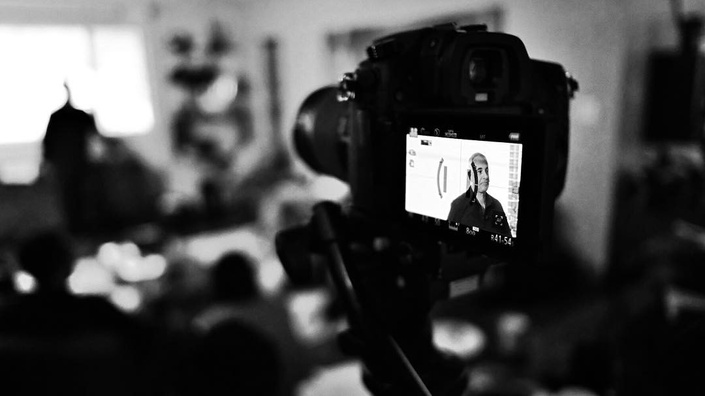 Weddings and Portraits with Jerry Ghonis and Steve Saporito
with Jerry G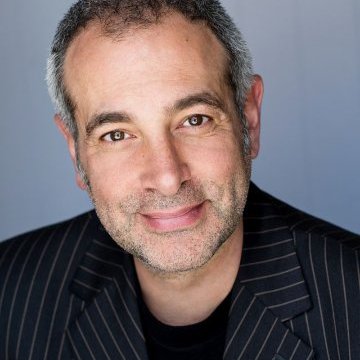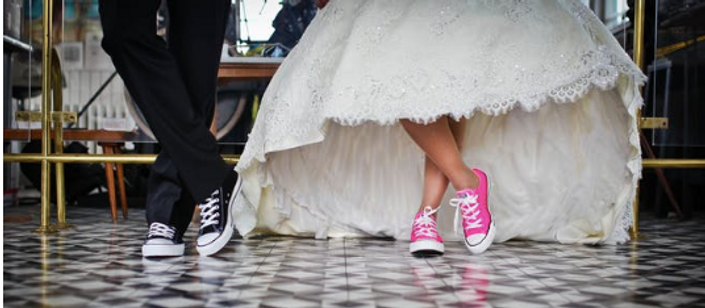 Where are you leaving money on the table in your wedding business.
Featuring Cooked Photography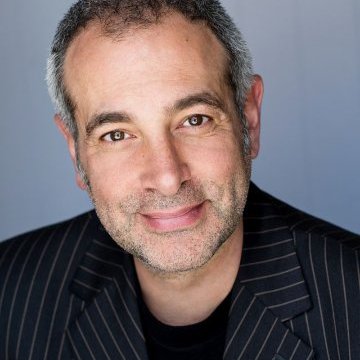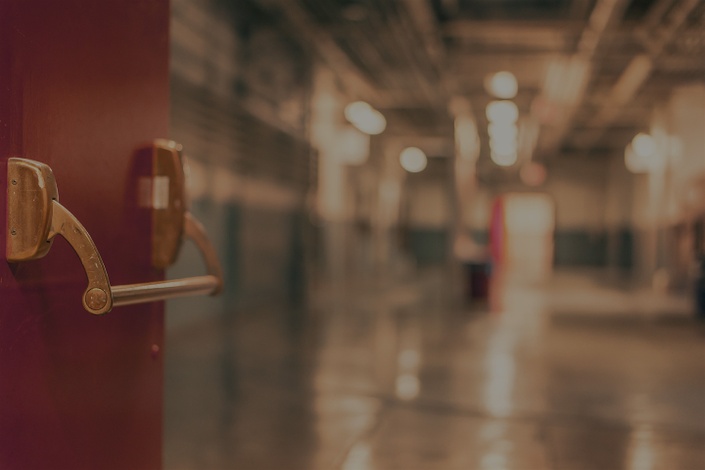 Case Study Pop-Up Store in Debenhams - Justin Harris
Pop-Up Store in Debenhams - Justin Harris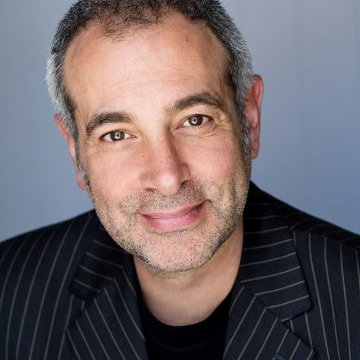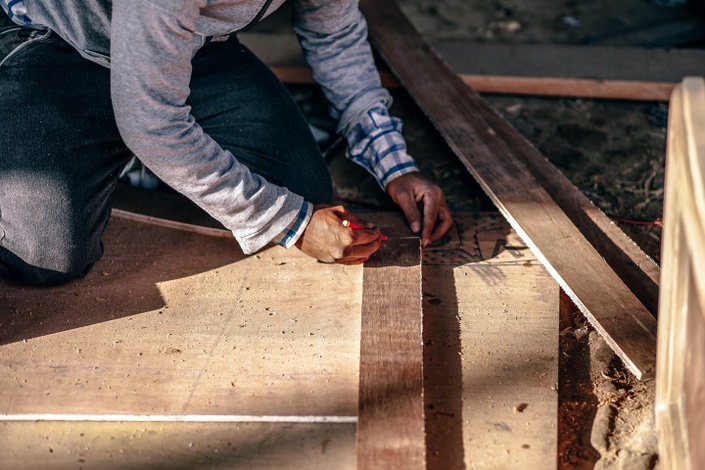 Case Study with Ani & Kevin Evans
Construction of Studio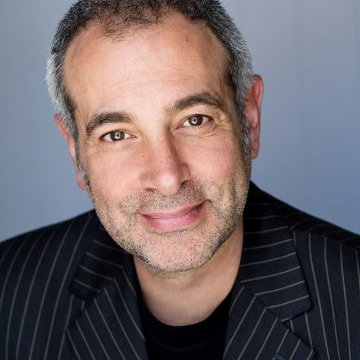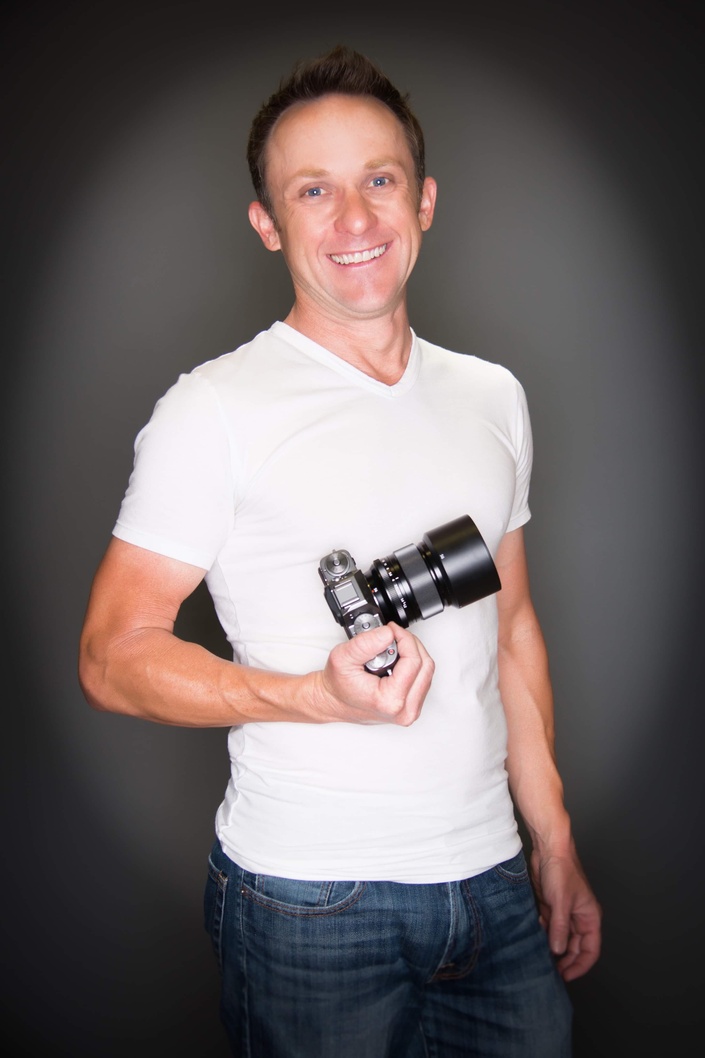 Case- Study with Michael Negrete
Senior Photography - what to do in the "slow season"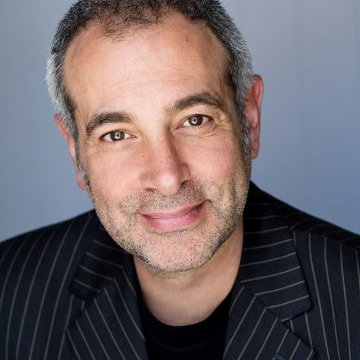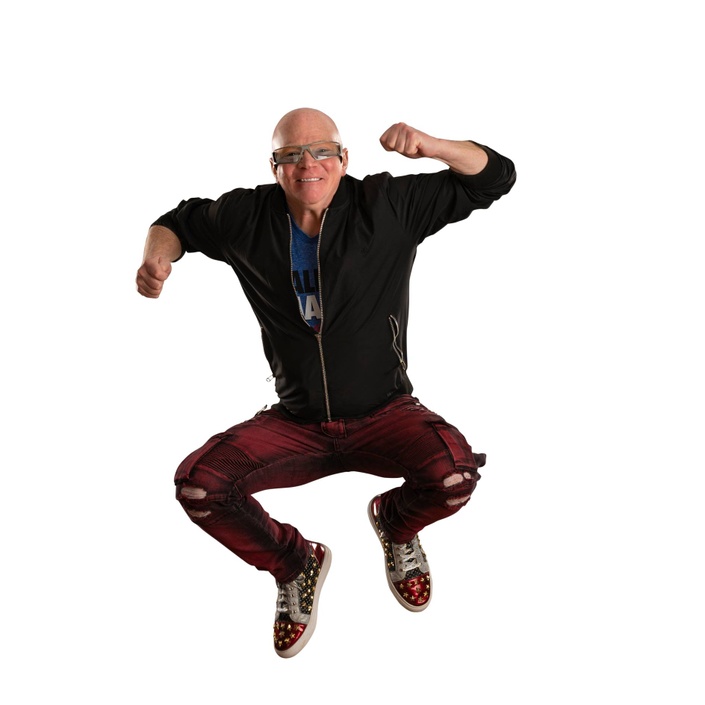 Building a Business During COVID 19 with John - Nova Scotia
Marketing and booking clients, whilst creating cashflow during COVID lockdown - Canada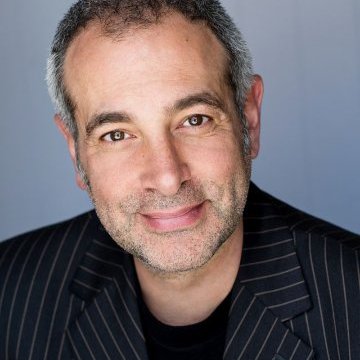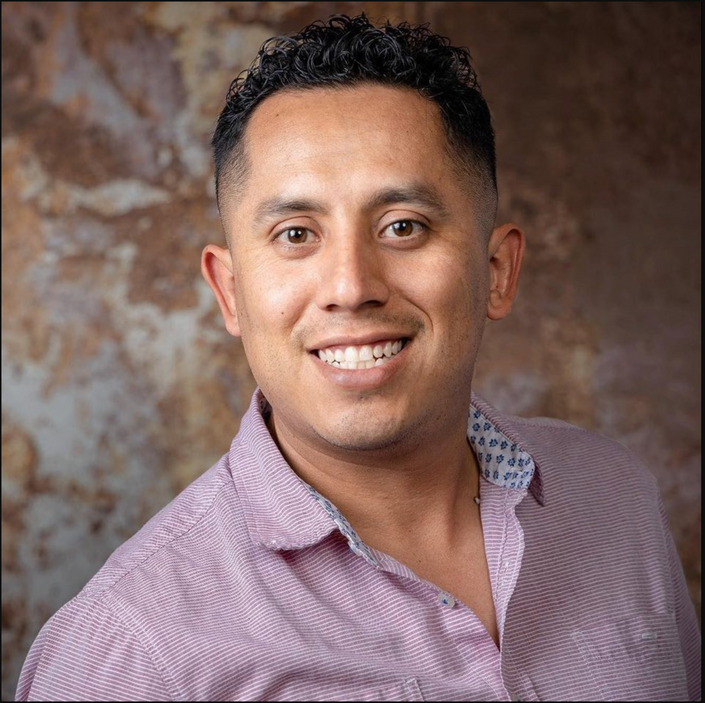 Looking for a new studio during COVID19 Lockdown with Roberto - Texas
There are many considerations when looking for a studio space to rent or buy. This course steps you through some of the things that you cannot afford to miss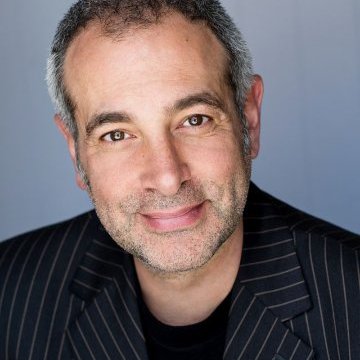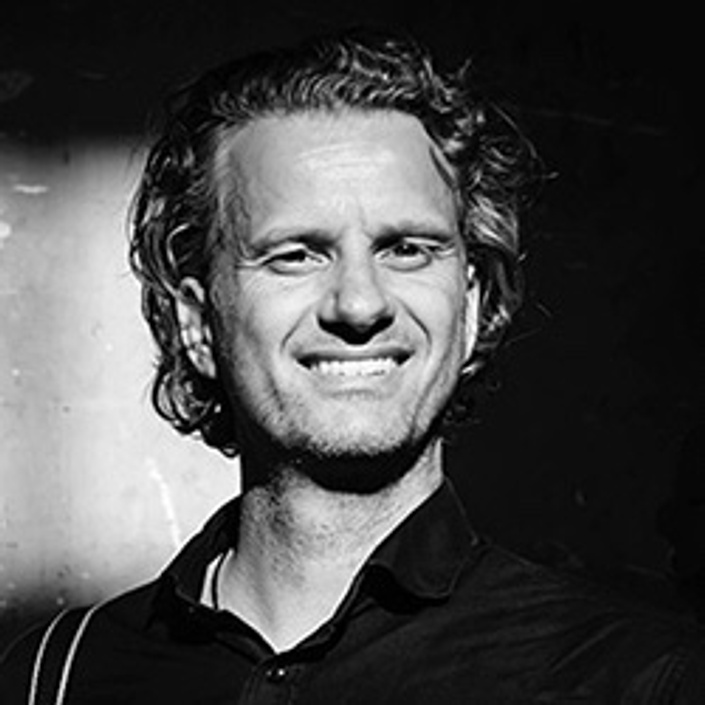 What to do when all your weddings are postponed - Damon Pijlman
Zero bookings in the calendar? Have all your weddings postponed due to COVID19? Learn how to get cashflow flowing again into your business now.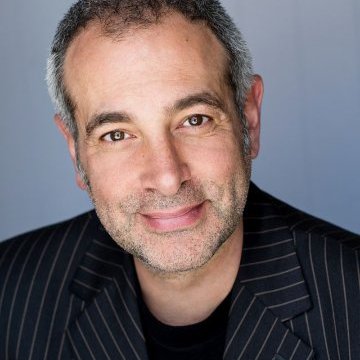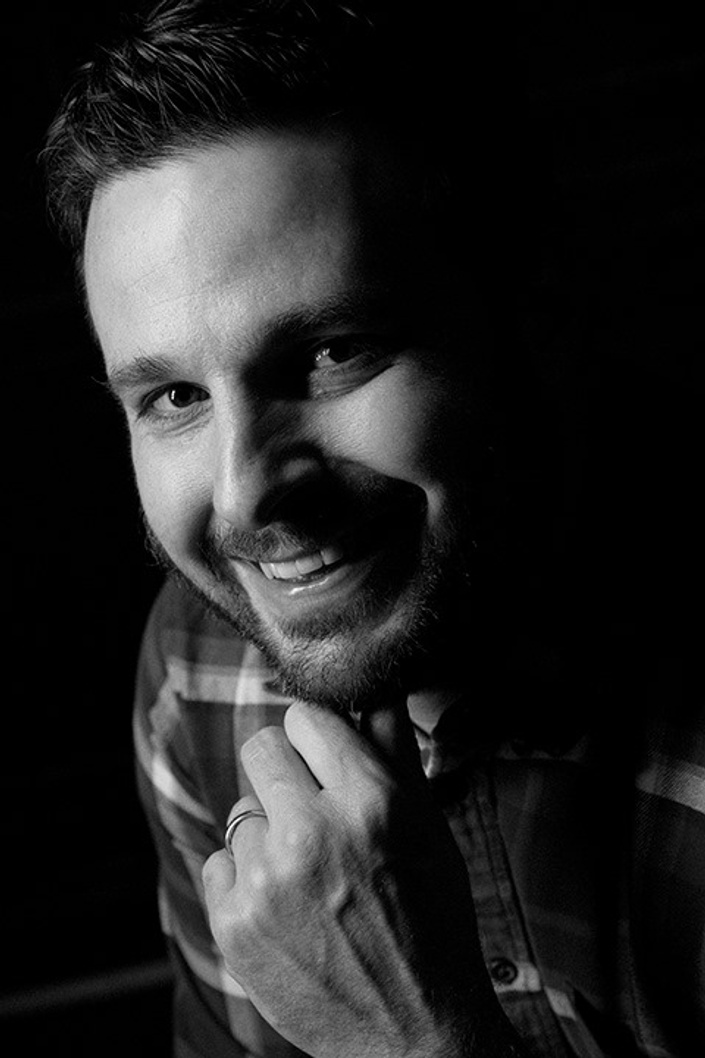 Creating Wall Art Displays - Jamie Bott
The phycology behind creating art work that supports selling multiple collections as well as encourages new bookings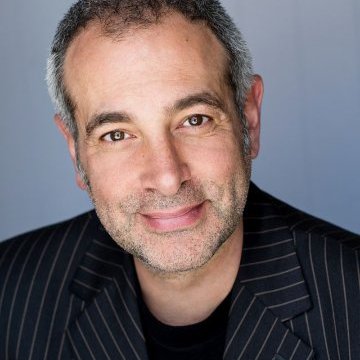 ProSelect Basic Setup Meetup
Adding pricing to products and collections, Creating multiple orders for a shoot, Accounting for gift certificates and more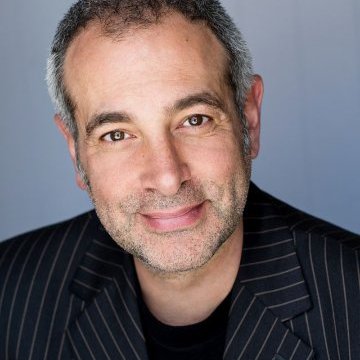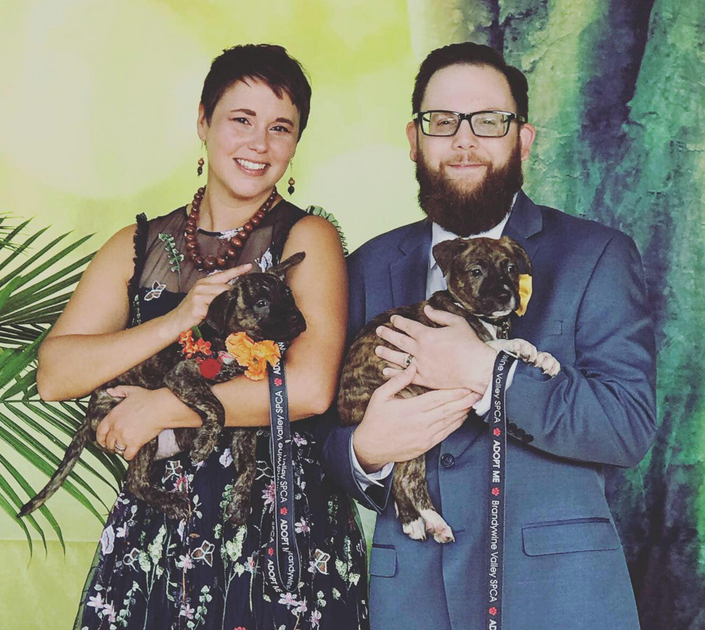 Hiring and remunerating new team members - Kristen Kidd and David Weir
Kristen has been marketing through COVID and has an abundance of leads and bookings. Now to serve them. Who should you employ and how do you reward them?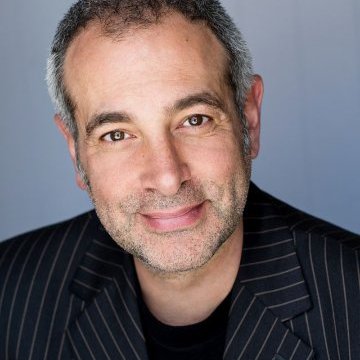 Original Price: $8,898
Frequently Asked Questions
When does the course start and finish?
The course starts now and never ends! It is a completely self-paced online course - you decide when you start and when you finish.
How long do I have access to the course?
How does lifetime access sound? After enrolling, you have unlimited access to this course for as long as you like - across any and all devices you own.
What if I am unhappy with the course?
We would never want you to be unhappy! If you are unsatisfied with your purchase, contact us in the first 30 days and we will give you a full refund.